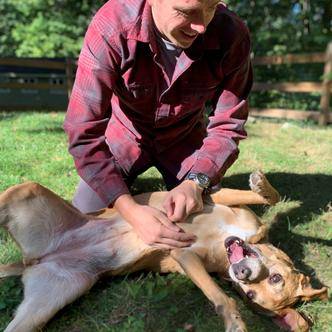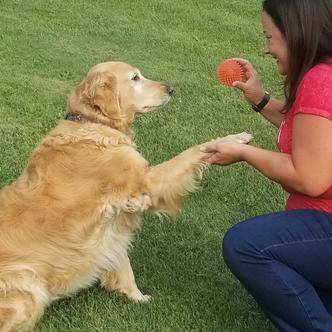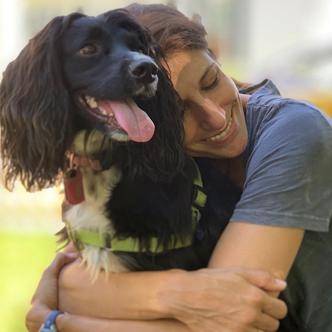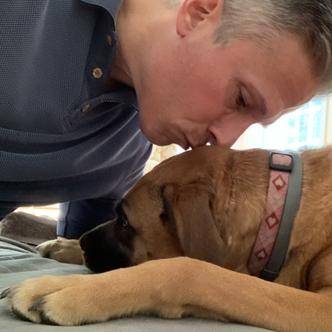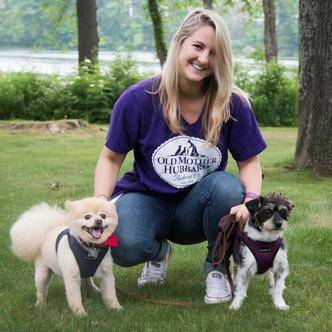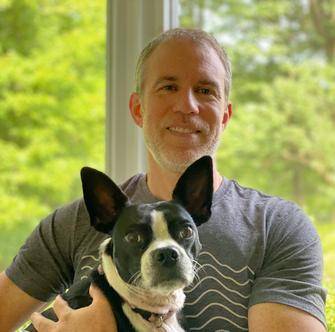 Our mission is to craft the
best food for the pets we love
so they live happier, healthier lives.

Our Commitment to Sustainability
We recognize our responsibility to do our part to leave the Earth better than we found it, which is why we have a team of individuals across the organization dedicated to this task. Our "Team Tomorrow" benchmarks our progress against the UN Sustainable Development Goals to make changes at every level of our business to better serve pets, people, and our planet.
We recognize that we're not alone in this endeavor which is why we are proud to be a Guardian member of the Pet Sustainability Coalition to learn and be challenged by others in the industry.

For TruFood we commit to using exclusively recyclable packaging that bears the industry leading How2Recylce and designed the packaging to minimize the amount of material necessary to ensure your product arrives fresh and safe. Our kitchens located in St. Paul, MN continuously monitor and minimize their energy and water usage and serve the Twin Cities through community service and investments in local parks. Finally, slowly preserving the product while locking in all the nutrients and taste your dog loves means that we can send you a product that doesn't require energy intensive cold storage and takes less energy to transport as it's a third of the weight!